Welcome to Cantonese Phonics!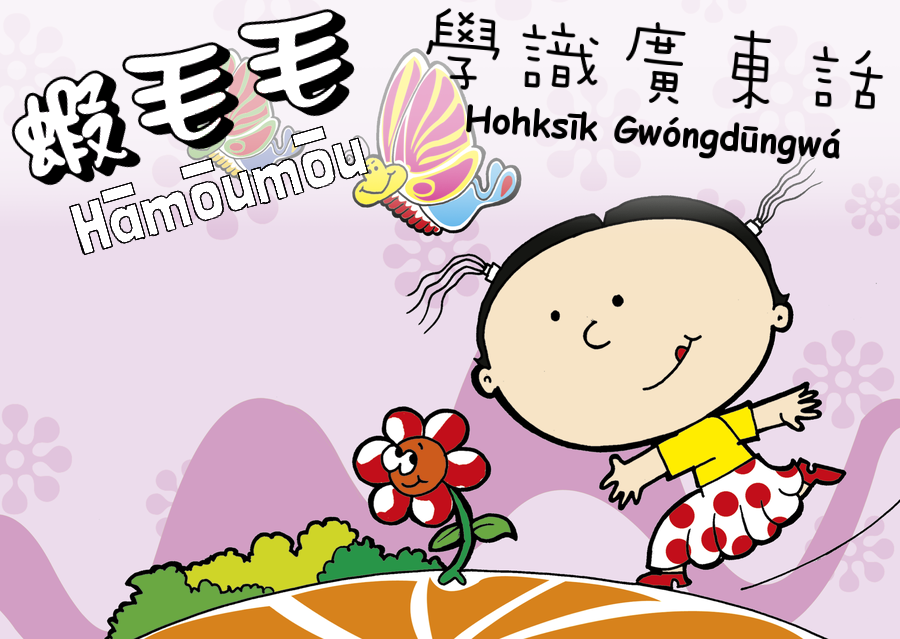 We make beautiful multilingual and multicultural children's books with accompanying audio and unobtrusive romanization to help English-reading, Cantonese-speaking parents to support their children's Cantonese literacy. We made this site because so many of our friends speak Cantonese and would like to read out loud to their children, but are unable to read Chinese characters.
If you were raised in a Cantonese-speaking home in an English-speaking country, then this site is for you! In a matter of just a few minutes (or a couple of days if you want to really take your time!), you can learn everything you need to know to be able to read out loud using Cantonese romanization. If you are worried about your pronunciation, don't worry! All our books come with accompanying Cantonese audio.
All of our stories are now available with audio on the Storybooks Canada website! Check them out here
Guide to Romanization here
We'd love to hear from you! Send feedback to cantonesephonics@gmail.com.